"Giving Voice to Your Courage: A Podcast Discussion with Dorit Sasson 
Don't be afraid of your fear. It's trying to tell you something important. If you look deeply into it, it can energize you for what you need to do. And it might even make way for love and healing ...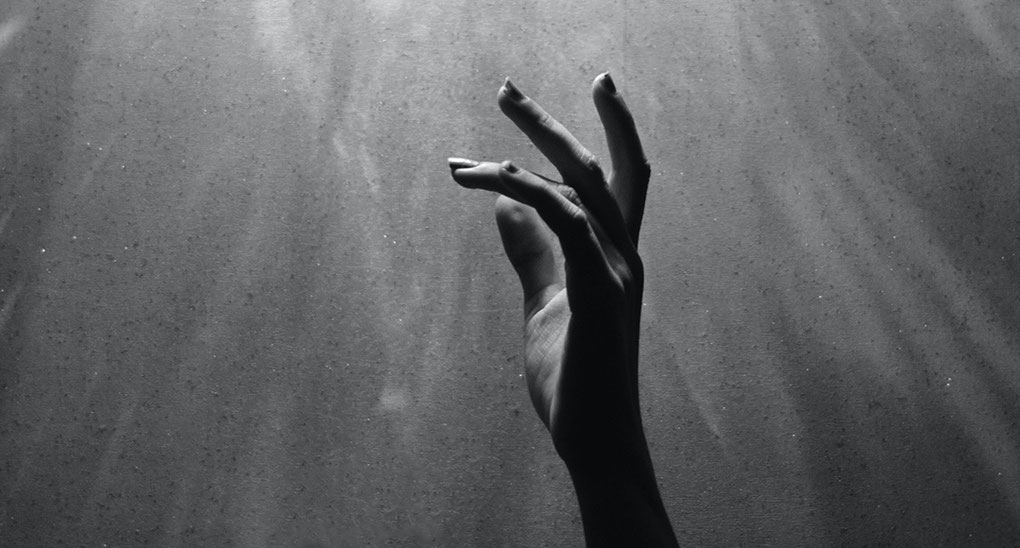 When fellow author Dorit Sasson wanted an interview for her blogtalk radio series, "Giving Voice to Your Courage", I jumped at the chance to chat about a topic that's dear to my heart:
that courage is a fundamental part of compassion and together they can make a world of difference!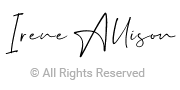 ---
Receive your gift and a special taste of what's to come!